Aloha everyone!
You may find my new blog HERE.
This blog will stay open for you to download my creations
but don't forget to check out my new blog for my latest creations!

Sunday, September 19, 2010
Posted by

K'Lani
2 comments:
Links to this post

Friday, September 10, 2010
Here's a tag I made for my friend Lynell using my Hot-n-Sticky template. This tube is one of Rac's newest releases called, "Hot Syrup"
Posted by

K'Lani
No comments:
Links to this post

I have been absent for a while I know, I've been having trouble with my trusty sidekick, "Mojo". She decided that she would take a pretty long vacation, but she's back and I took full advantage.
I came up with this new template based on one of Ismael Racs new releases called "Hot Syrup"! I sure hope you enjoy it.
Please, don't forget to leave a simple "Thank You"! Remember, thank you's go a long way!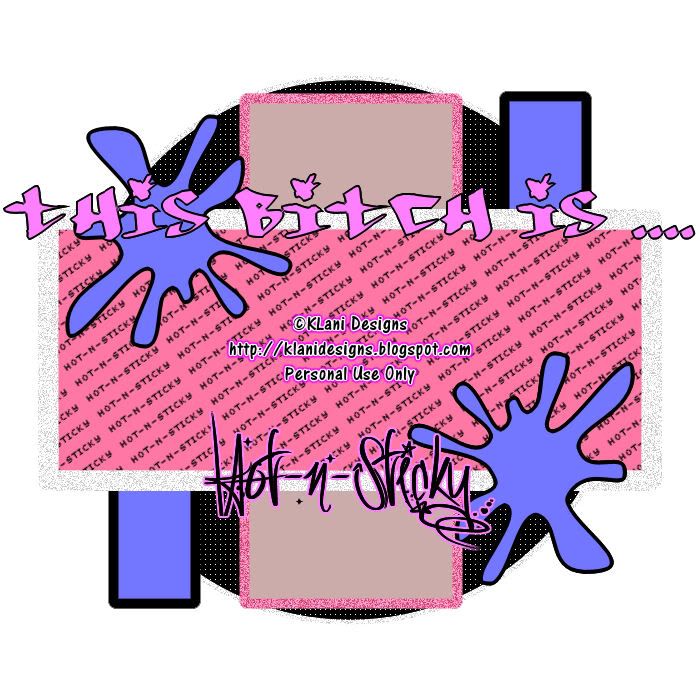 Posted by

K'Lani
1 comment:
Links to this post